writing on staying human
in an increasingly unhuman world
nice to meet you
By day, I'm a grant writer for rural places in the Southeastern US. By night, I write stories, essays, travel memoirs, occasional romance novels, and speculative fiction.Thanks for being here — I can't wait to meet you. Seriously. One of the reasons I most love writing online is that I get to meet amazing internet humans.
seven things
I grew up in a library, and words saved my life.I like dive bars, emotionally resilient men, pissed off women, and airplanes.I do things involving food, books, music, cocktails, crafts, and sunshine.If I had to pick a cliche, it'd be that joy is a form of resistance.If I could live anywhere, I'd be right here inside my skin, with all the grace I've learned about beautiful constraints.I hate a few things, like capitalism without constraints, licorice, most digital nomads, people who never laugh, and bad policy.I wish I could still believe in fairy godmothers, good governments, tech for good, and large-scale change.
work with me
I've worked with over 300 clients over twenty years, from solopreneurs to Silicon Valley startups.As a creative strategist, I focus on finding the right branding, marketing, content, and operational support to help you grow - no generic processes, no bullshit.Just an empathetic, creative focus on you, your business, and how you can make your life better.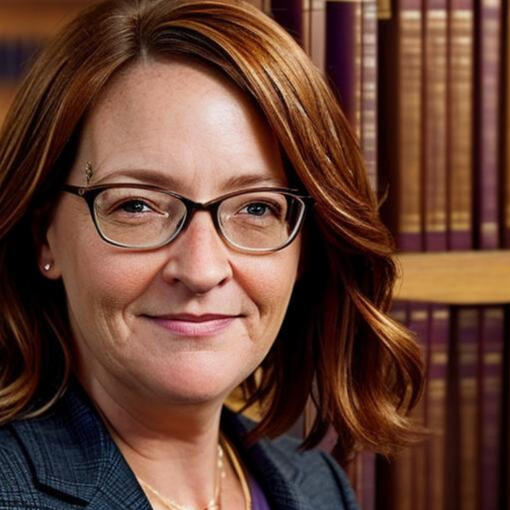 creator services:
business support, editing, marketing, and advisingsolopreneur, startup & small business services:
editing, copy and content writing
web design
technical writing
research, analysis, and data managementpublic sector services:
outreach and community engagement
branding and marketing for governments and nonprofits
federal, state, and foundation grantwriting
Emily Adair is the author of two upcoming books: Wonderland, a travel collection, and The Village is on Fire, a memoir for single parents. She's currently working on a romance novel for smart people and her first speculative fiction novel. In her previous life, she was a gov and startup expert with over a million words written in support of building better communities, and she's also the author of several academic publications on topics like food systems, supply chains, local government, and policy research.Now, she writes at emilyadair.com and works as a consulting editorial strategist to meet other amazing internet humans, find her way in a world that's always trying to put her in a box, and keep telling stories, which is all she's ever wanted to do.